Excellence in Engineer & Technician Search
LS Alliance is an award-winning recruitment firm servicing the cGMP Manufacturing and Industrial Automation Industries across North America. We have successfully built entire departments of engineers and technicians for world class companies across North America. We possess and deliver Experience, Quality and Results to End-User Manufacturers, CMOs, OEMs, Automation Integrators and Engineering Service Firms.
LS Alliance has achieved the MRINetwork Pacesetter award, given to the top 10% of the network's recruiters. Our leadership has worked on many years of complex capital equipment projects before our recruitment career, giving us a unique ability to identify, qualify and deliver the best candidates.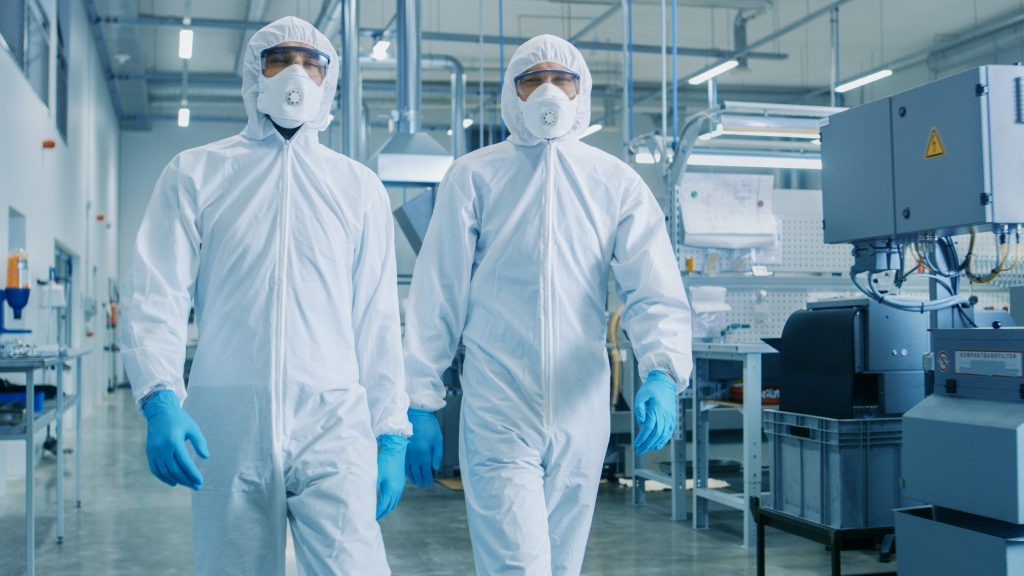 INDUSTRIES WE SERVE
MEDICAL DEVICE MANUFACTURING
BIOTECHNOLOGY MANUFACTURING
PHARMACEUTICAL MANUFACTURING
FOOD & BEVERAGE MANUFACTURING
INDUSTRIAL AUTOMATION
Candidates
We know you're a top performer, so let LS Alliance help you find the opportunity that will let you make your impact
For job seekers
A GLOBAL NETWORK
As part of MRINetwork, we are affiliated with one of the world's largest recruitment and placement organizations, with 300+ offices spanning four continents. Our Network approach brings together the right combination of scale, expertise, and methodology to match each client's specific needs.
MORE ABOUT US
Our search consultants are ready to discuss your goals!