Your Recruitment Solutions Partner
LS Alliance recruiters are focused on meeting a company's individual cultural and business needs. No preconceived notions or cookie cutter approaches — only carefully crafted solutions designed to achieve specific hiring goals and objectives. With a full range of solutions, we give you the flexibility you want at the pace you demand.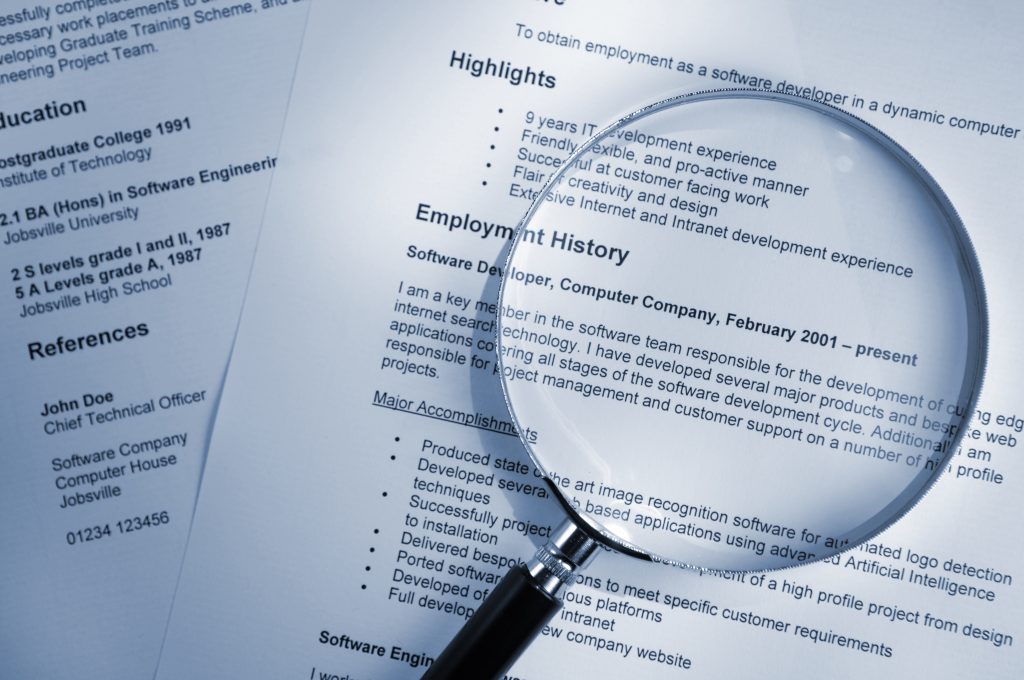 Contingency Recruitment
Network created contingency search to give companies a no risk option. You only pay a fee upon hiring a candidate we've sourced.
Retained Recruitment
If your need is more immediate, or the talent's skills more in demand, we can dedicate a team of professionals to focus exclusively on your specific solution.
Contract Staffing
Limited time or short term projects require unique talent. We can determine the best available candidates at the right time for you.
Personality & Skill Assessments
We have research tools to help you better understand your current team members, how they prefer to work, and which qualities to look for during the recruitment process.
Relocation Assistance
A smooth relocation process reaffirms the quality of your company's first impression and paves the way for a strong partnership with your employees.
Retention Solutions
Our commitment does not end when our talent is hired. We stand behind our clients with a commitment to help retain key employees along with the talent you have hired from our partnership.
We're Selective
To provide you with the highest level of service, we only work with a few select companies. This allows us to become thoroughly familiar with your company, people, product, work environment, and expectations.
We're Flexible
We understand that your hiring needs and priorities can change overnight. That's why we're flexible and offer a variety of services to help you meet your objectives.
We Care
We believe our company is an extension of yours. Because we genuinely care that we match talented candidates with appropriate employers, we take the necessary time to get to know your specific needs and only present a screen candidate once we know there is a good fit.
Learn how we can help your business grow.