About Us
LS Alliance has excelled at matching top talent with world-class companies. As subject matter experts in the cGMP Manufacturing & Industrial Automation Industries, our dedicated team knows how to solve your critical staffing issues. Our team is immersed in their marketplaces on a daily basis, in order to locate, screen, and recommend exceptional engineer and technician candidates.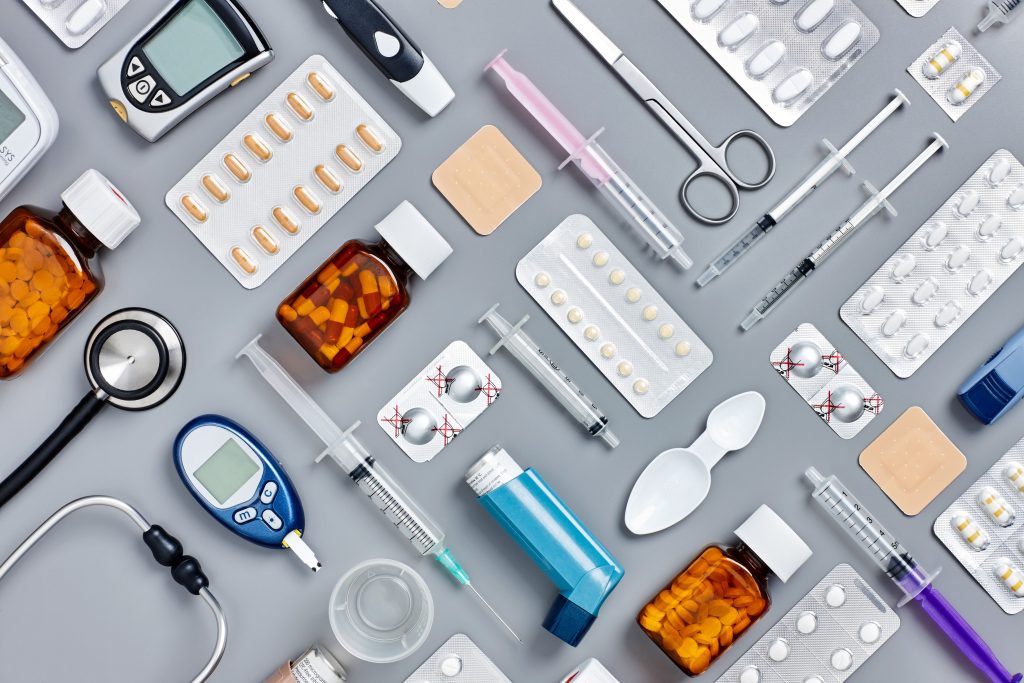 PLACEMENT SPECIALTIES
Director of Automation
Automation Manager
Automation Engineer
Automation Technician
Director of Engineering
Program Manager
Engineering Manager
Controls Engineer
Controls Technician
I&C Engineer
I&C Technician
Project Engineer
DeltaV Engineer
Manufacturing Engineer
Manufacturing Technician
Engineering Technician
Production Technician
Field Service Engineer
Field Service Technician
Maintenance Technician
GET TO KNOW OUR TEAM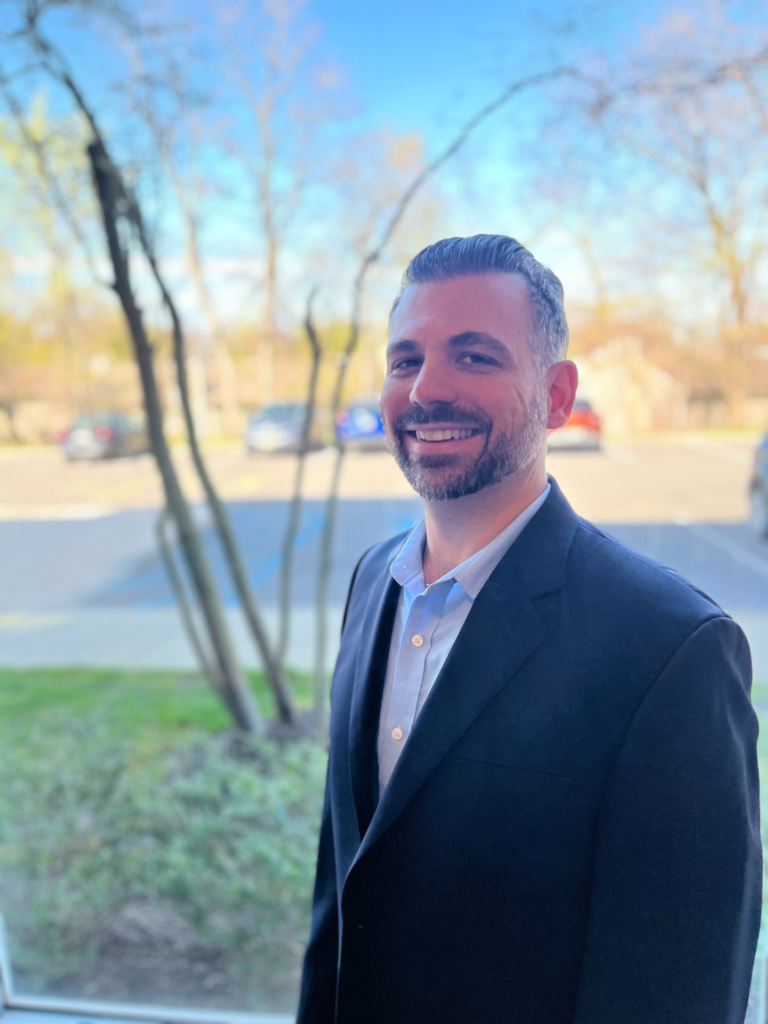 Paul Giletta
Managing Partner
Paul is passionate about connecting accomplished engineering and manufacturing professionals with world-class organizations in the cGMP Manufacturing and Industrial Automation Industries. He has built Automation, Maintenance, and other Technical Departments for award winning End-Users, CMOs, Automation Integrators, Engineering Firms, and OEMs in North America.
Office: 855.572.4473 x 151
Before his career as a search consultant, Paul spent over 14 years in the Medical Device and BioPharma Manufacturing Industries working on complex capital equipment projects across North America. Working hands-on in the field has enabled Paul to understand the business and effectively meet the needs of his clients and candidates. Paul's past experience has also helped him grow an expansive network within the industry that proves useful when matching Top Talent with leading organizations.
Paul's clients and candidates can expect him to be attentive, thorough and knowledgeable, honoring his pledge to treat everyone with respect and integrity. Paul received an MBA in Management from Fairleigh Dickinson University, a BBA degree in Finance from Loyola University, and a project management certificate from Stevens Institute of Technology. When time permits, Paul participates in conferences with the ISPE, the International Society of Pharmaceutical Engineers.
When Paul isn't making connections and advancing careers, he enjoys spending time with his wife, son, and dog. His hobbies over the years include cars, motorcycles, home & garden improvement projects, Latin dancing, beach volleyball, cycling and wine making.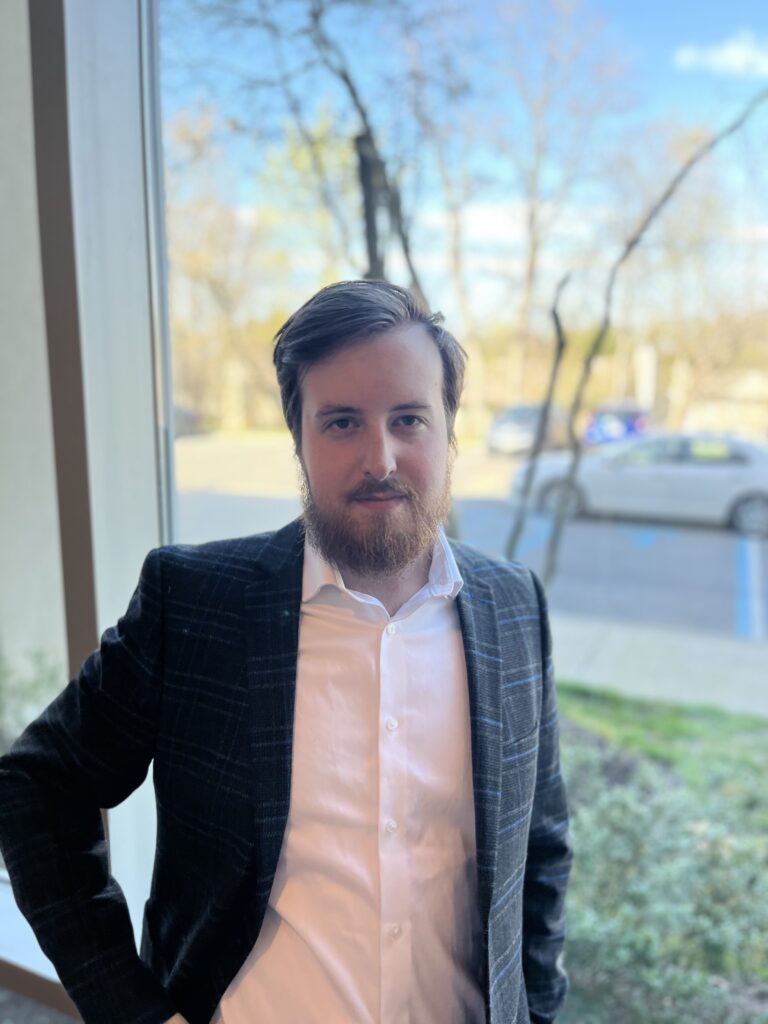 Ben Campbell
Project Manager, Engineering Group
Ben enjoys connecting accomplished automation and manufacturing professionals with world-class organizations. He focuses on the recruitment and placement of Engineers and other Technical Experts at award winning End-Users, CMOs, Automation Integrators, and OEMs in North America.
Office: 855-572-4473 x 152
Before his career as a search consultant, Ben worked selling furniture to the general public; and before that, he was selling suits! Through Ben's experiences working at these organizations, he has developed the understanding of how to provide the highest level of service to his candidates and clients. Ben chose his career as a search consultant because he enjoys helping individuals advance their careers in a meaningful way.
You can expect Ben to be charismatic, attentive, and dedicated, honoring his pledge to treat everyone with respect and integrity. Ben received a BA degree in Communication Studies from Rider University. In addition to his classes, Ben was highly involved in his University's Radio Station, serving on the governing board as well as hosting his own Radio show.
When he's not advancing your career, Ben enjoys playing League of Legends and other games, or spending quality time with his Wife and Dog.  
"For engineers and technicians who are considering career advancement, I highly recommend using the recruitment services from Paul and Alex. They provided me with a first class experience. They searched me out, were able to communicate on a technical level, and were discrete. I was provided feedback on my resume and they were promptly available for answering questions, providing interview prep, and post interview debriefs. Their coaching throughout the process made me feel comfortable and confident in the salary negotiation, acceptance, and resignation processes. Since they work with many clients (employers and employees), they are able to effectively match candidates with roles that fill the needs and desires of both the employer and employee. I'm very happy to have built a strong relationship with them."
- David Reid, Senior MES Engineer, NECI
"LS Alliance does a great job helping engineers and technicians advance their careers. Paul and Alex have a strong knowledge of the Industrial Automation, Medical Device and BioPharma Manufacturing Industries. They provide strategic resume advice and make helpful introductions directly with the hiring managers. LS Alliance was available during the whole process to answer questions promptly and professionally. They offered detailed preparation for the interviews and moved quickly through each step of the process. They also provided helpful coaching for the interviews and job offer acceptance. I am very satisfied with the salary negotiation of my offer and I'm excited about my new position!"
- Anirudh K., Instrumentation and Controls Technician, Insulet Corporation
"Paul and Alex were always punctual and always available to contact throughout my hiring experience. Their knowledge of the role and client, proved extremely beneficial and they never had any issue when I presented numerous questions and inquiries. Paul and Alex were courteous, patient, experienced, professional and kind to work with. Through every step of the way, I felt I was taken care of. Ultimately this experience led me to receive a job offer which I accepted. I give credit to my recruiters, Paul and Alex for all of their help and assistance throughout the process."
- William Horton, Automation Technician, SMC Ltd
Learn more about what it's like to join a global network of talent access professionals.